Krusin' Moons

Mopar Specialities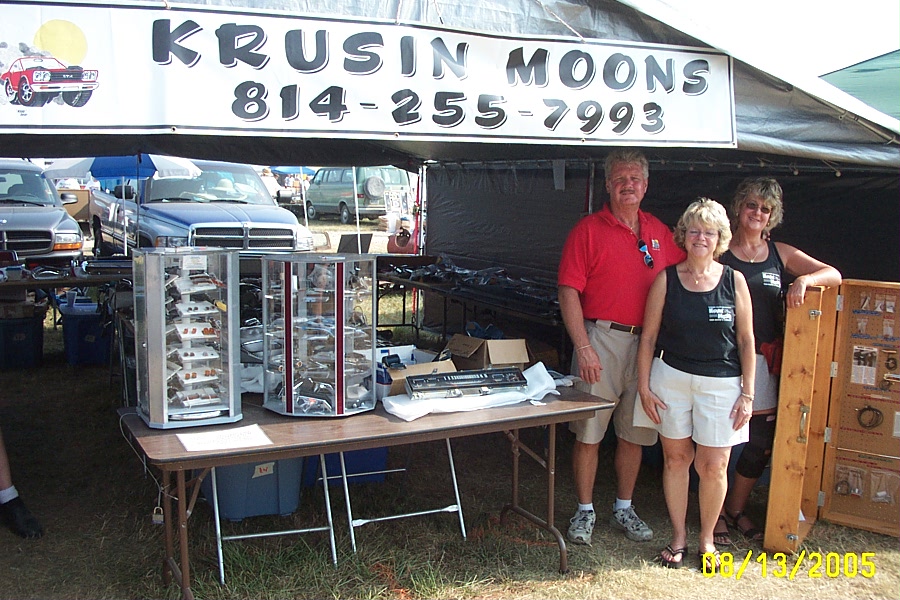 Visitors since August 15, 2000

This page was last updated on: January 17, 2012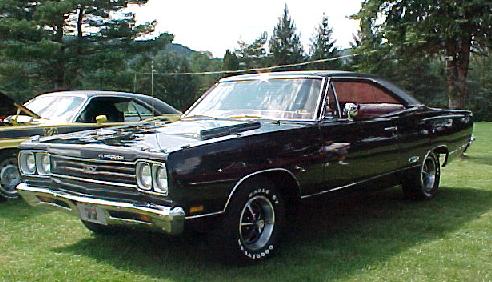 We Specialize in items for the following Vehicles

1967- 1969  Fury & Sport Fury





1967- 1969 GTX
1967-1969 Dart & Dart GTS





    1968-1969 Roadrunner
1967- 1969 Satellite & Sport Satellite


          1970 -1971 Roadrunner/ GTX
1970 Superbird & Superbee





   1967 Valiant
1966-1972 Charger & Charger Superbee


  1970-1974 Challenger & Cuda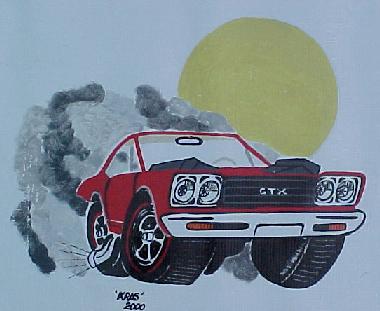 (Prices Subject to change without notification)

COPYRIGHT 2000-2012 by Krusin Moons any material on this site cannot be duplicated without permission. 

"We are in our 17th year of producing high quality reproduction parts and restoration services for Mopar muscle cars. To all of our customers over the years, Thank You for your support and with your help we will continue to bring you the finest restoration parts available. "-  Dennis "Moons" Mullen

   534 Mars St. Johnstown, PA 15905

Ph# 814-255-7993

E-MAIL ADDRESS AND PAYPAL ADDRESS   krznmoon@atlanticbb.net

 Krusin Moons "Krew"  at the 2005 Carlisle All-Chrysler Nationals

Krusin Moons' Mission Statement- "To produce and provide the Mopar muscle hobby with the highest quality parts and restoration services anywhere...guaranteed."

NEW!!!

We now offer stainless steel repair and buffing for all makes and models, call or email for more information and quotes!